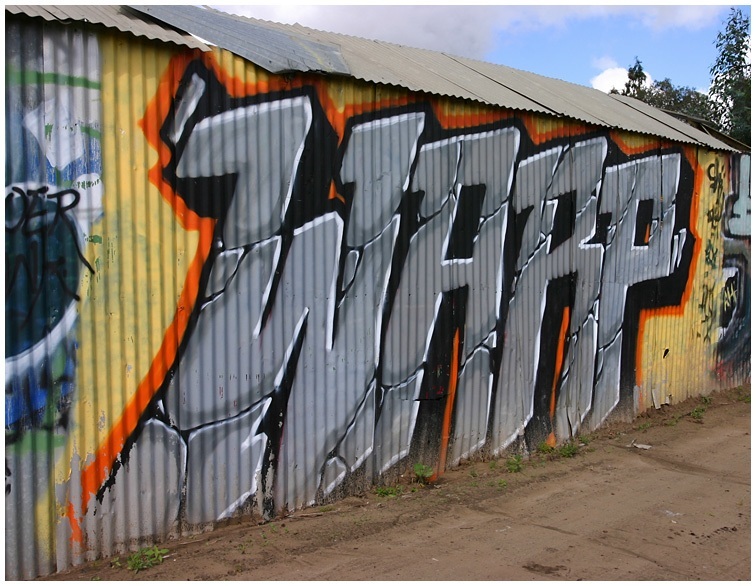 This special Remmina Warp Edition release features a Multi password changer (by @giox069 ), improved RDP gateway support, a better SSH tunneling and lots of bugfixes. The list of enhancements is long:
Brand new multi password Changer
Improved support for RDP gateway
SSH tunneling with RDP server redirection
Enabled "Save SSH Password" checkbox.
Implemented managing different user and password for RD Gateway
RDP: Removed server hostname DNS check
RDP plugin: Added password expired message and updated translations
Added option to turn off the floating toolbar in fullscreen Remmina
Added option to hide the toolbar inside a windowed Remmina
Added servername to warning popup
Implemented SSH protocol plugin
Various other SSH improvements
Domain field set as the default send submit in the profile editor
Host key improvements
Fixed the exit strategy
Closing Remmina after a disconnection or a main window close
Fixed various Snap issues
Fixed terminal functionality to make Remmina behave correctly with ncurses
Fixed multiple typos of 'transfered' word
Added "–full-version" commandline option
Added snap-preload on Snapcraft to get dynamic access to /snap
Improved CodeTriage and Bountysource buttons
Small English typo (fullscreen_on_auto)
Improved German translation
CMake clean
Precedence to libfreerdp2 and winpr2 libs
Longer and more detailed list of changes available here.
A big thanks to our tireless developers @antenore and @giox069, and the precious contributions of – in alphanumerical order – dfiloni, iivorait, lnicola, mfvescovi, nanxiongchao, @transistor1, weberhofer and 3v1n0.
Image by Steve Rotnam on Flickr.