Remmina is a Free Libre Open Source project, developed and maintained by a small team.
We work in our free time, using our own money and resources in the hope that others will find it useful, nice and functional.
We dream to make Remmina even better and your donations could help us doing it faster.
We are not (yet) a nonprofit organization, so the money you will eventually decide to donate, will be taken by one of the Remmina maintainers (rotating yearly).
We accept only PayPal and Bitcoin at the moment, but others will be added in the future.
For amount of money above 200$ make in contact with us.
Thanks so much for your support!
Paypal:
Bitcoin: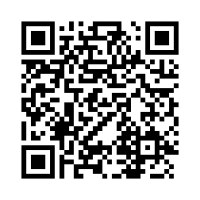 If clicking on the line above does not work, use this payment info:
Remmina bitcoin address: 1298H2vaxcbDQRuRYkDjfFbvGEgxE1CNjk
Message: Remmina Donation
Loading Google+ Comments ...

-->