Remmina 1.2 will be available on Debian 9 "Stretch"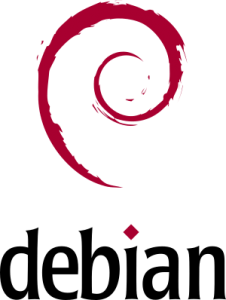 Hello Remminers. We love that our software is available and updated on different systems, and have direct connection with many distribution maintainers. So, we've got some news from our friends at Debian, as they're releasing a brand new version of their wonderful system.
First: Remmina 1.1 won't be available in the upcoming Debian 9 "Stretch". Remmina 1.1 is an old and unsupported version of Remmina.
Closing a door, opening a window: the solid and newest Remmina 1.2 will soon be available on Debian 9 via backports. More details in the coming days.
Stay tuned. 🙂