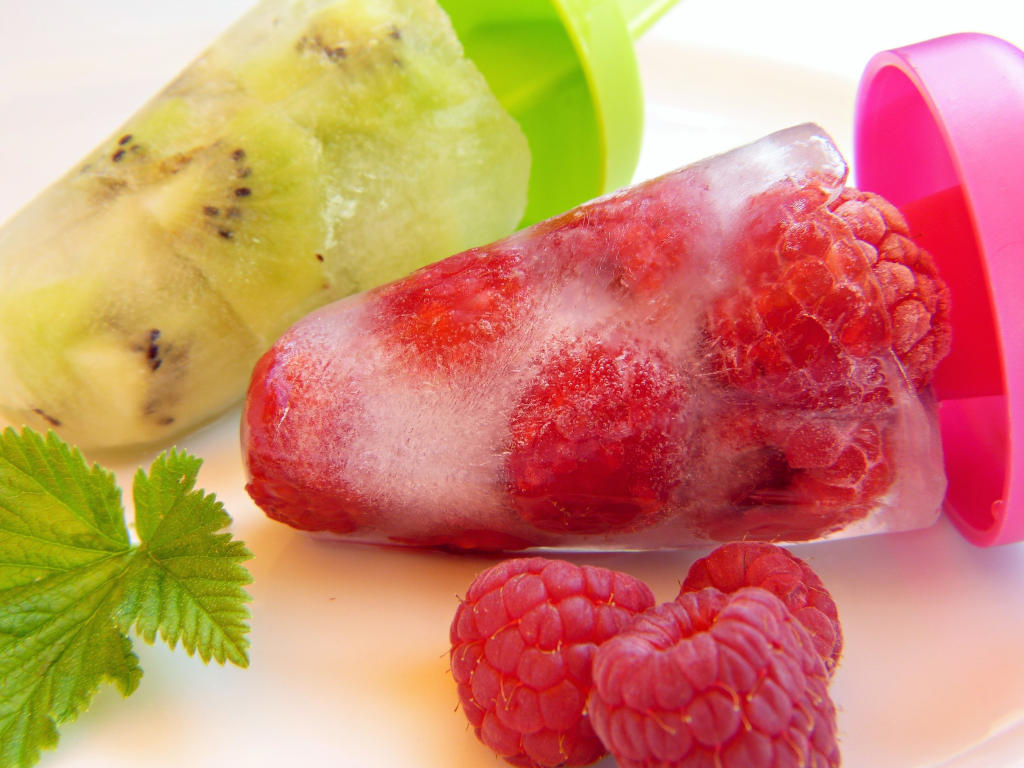 Pretty warm, isn't it? You want some popsicle?
Well we cannot bring to you that kind of freshness, but we still got something cool for you.
As previously announced, Remmina v1.3.5 is ready to be installed and we are bringing to you many new features.
Configurable, human readable profile file names by Antenore Gatta

Which means you can save your profiles where you want and with an easier way to identify the file name.

A KDE Wallet plugin, that can be used instead of the GNOME Keyring by Giovanni Panozzo.

The KDE Wallet will be activated automatically if Remmina has been compiled with -DWITH_KF5WALLET=ON, KDE Wallet is installed and running. Be aware that we haven't developed a mean to migrate passwords from one wallet to the other.

Many notable and subtle bugs fixed by Giovanni Panozzo.

Null pointer reference, RDP issues, remmina connection window fixes and refactoring and many more!!

Remmina news (and announcements) widget by Antenore Gatta.

Periodically (sporadically) a widget will be shown with news and announcements related to your Remmina version.

Master password, to protect settings and profiles from unauthorized modifications by Antenore Gatta

If you set it in the general preferences, Remmina will ask a passphrase each time you try to edit, delete, copy a profile or change the general settings.

WWW plugin (web browser with authentication for Remmina) by Antenore Gatta.

This is a replacement of the external plugin Remmina WebKit. The big advantage over it, it's that you can save username and password. In the future will add support for webdriver/selenium and company.

New color schemes for the SSH plugin.
Preferences cleaning by Antenore Gatta
Profile saving bug fixed by Antenore Gatta.
Remmina main UI improvements by Antenore Gatta.
Typographic and wording corrections by Davy Defaud.
flatpak updates to use latest libs (for a better experience) by Denis Ollier.