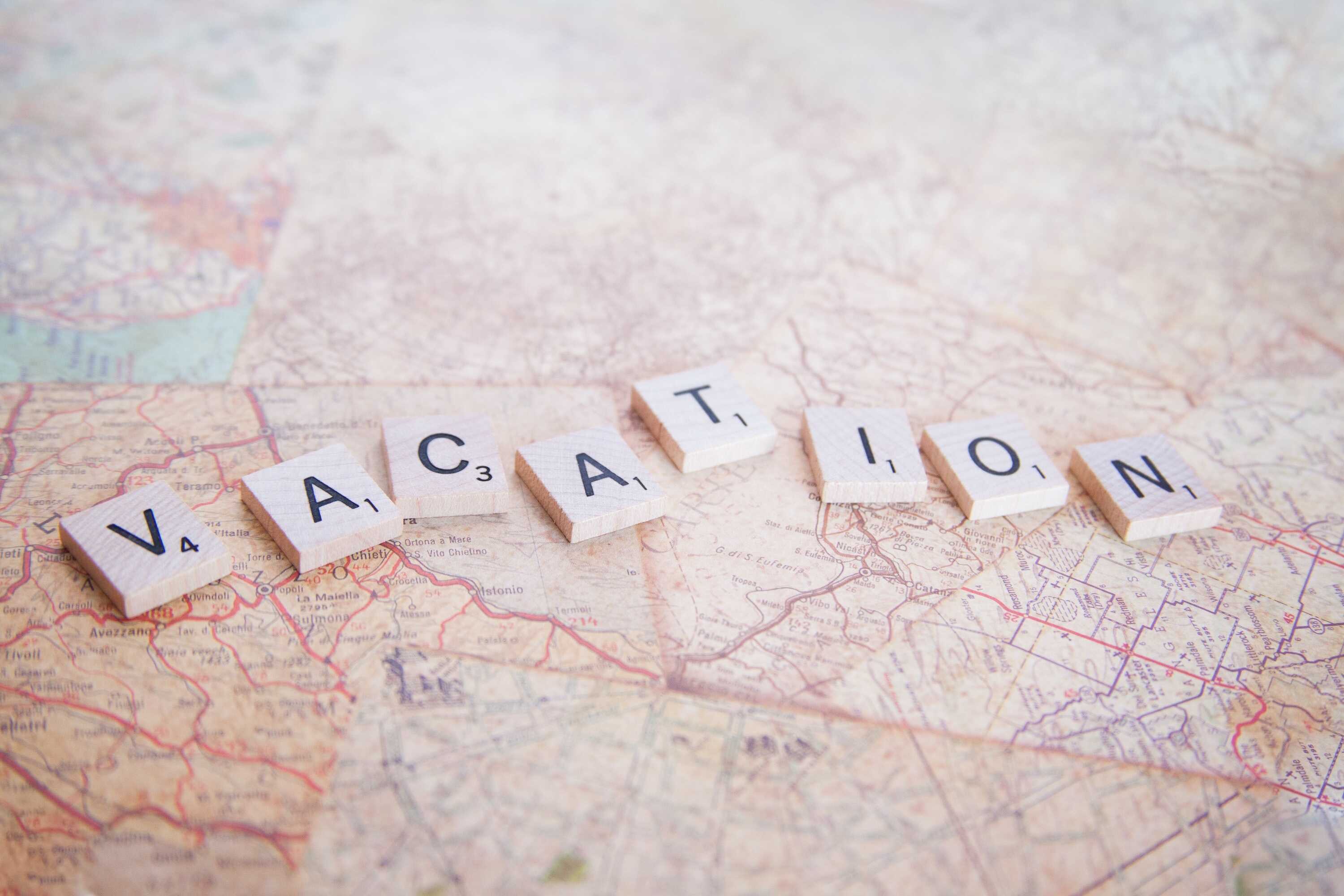 Despite it's vacation time and that it's quite too hot to stay at home coding, as usual we didn't resist to release a new Remmina version.
This release it's not that big as we were busy to move from GitHub to GitLab, nevertheless, we where able to introduce a Kiosk mode, adding custom SSH terminal colors per profile and fixed a bunch of bugs.
In more details:
Custom color schemes per profile for the SSH plugin (@denk_mal).
Flatpak updates and fixes (@larchunix)
Kiosk mode with integration in the login manager (@antenore).
New Icons (@antenore and @larchunix).
SFTP tool password fixes (@Feishi).
Several fixes around RDP and compilations issues (@giox069 and @larchunix).
The rest of the time, as I was saying, we were very busy in moving to GitLab, mainly migrating the continuos integration, that is what, partly, generate the Remmina packages you use.
As usual, to install and/or update, follow our wiki and don't hesitate to report any bugs or fetaure requests.