Ubuntu 14.04 end of support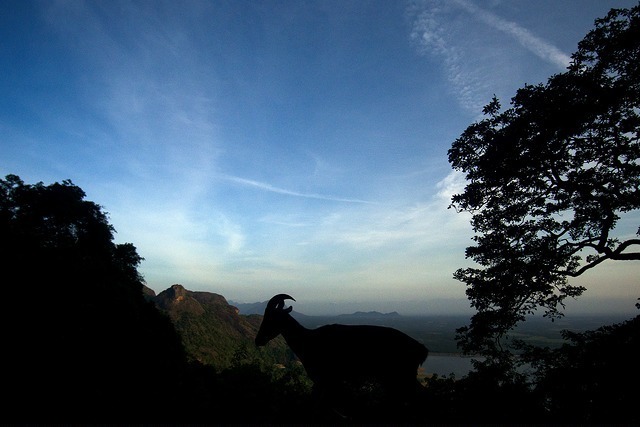 Remmina 1.2.0-rgcit.29 will be our latest working release on Ubuntu 14.04. Ten months before Trusty Tahr official end of life, after a long internal discussion, we decided not to fix an old and annoying GTK bug, that is causing a lot of work we can't afford. Remmina will continue to work on Ubuntu 14.04, but it won't be upgraded further, bug fixes and new features will be available only to users of different (and more recent) distributions.
So dudes, we invite you to upgrade your system: hey! you used Remmina 0.99 for so many years, enjoy your (almost) brand new Remmina 1.2.0-rgcit.29! 😀
Thanks for your understanding!
Photo: "Nilgiri Tahr" by Ganesh Raghunathan on Flikr.