Remmina The Digger Edition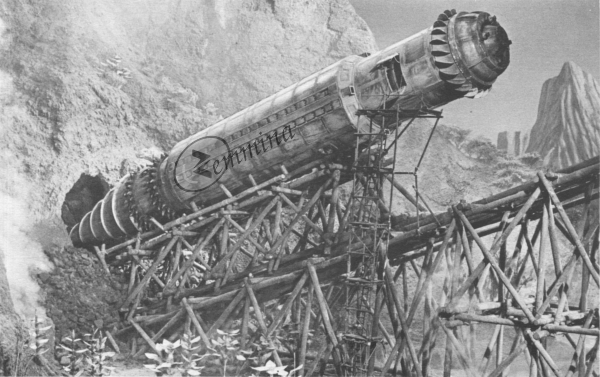 A new Remmina version was released, solving most of the issues with the SSH protocol plugin, a new Exec protocol plugin and several bugfixes.
The above image and the release attempts to highlight both, Digging through the source code pays off.
For those interested in all the arcane details, dig through the CHANGELOG.md file
Of note,
Implemented enhancements:
Fixed bugs:
Closed issues:
Merged pull requests:
Enjoy it and happy new remote Year!!!!