Remmina 1.2 will be available on Debian 9 "Stretch"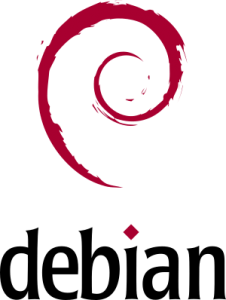 Hello Remminers! We love that our software is available and updated on different systems, and we have a direct connection with many distribution maintainers. So, we've got some news from our friends at Debian, as they're releasing a brand new version of their wonderful system.
First: Remmina 1.1 won't be available on the upcoming Debian 9 "Stretch". That is a sad news for us, but we cannot criticize that decision, because Remmina 1.1 is an old and unsupported version of Remmina.
Closing a door, opening a window: the solid and newest Remmina 1.2 will soon be available on Debian 9 via backports. More details in the coming days.
Stay tuned! 🙂